"Quality is the result of high intention, sincere effort, intelligent direction and skillful execution."
SALSONS is committed to Total Customer Satisfaction to become a ''Quality '' supplier of spare parts for after market segment. SALSONS AUTO bridges the gap between the cost effective small scale sector and highly technical but equally expensive organized sector. Quality and customer focus is of utmost importance. We continue to meet the stringent requirements of Global standards by a team of qualified engineers and professionals.
SALSONS is constantly striving towards improvement of our Quality Management Systems with our objective of doing things right - the first time and every time. Our growing markets and customer base is an indicator of our continuous efforts towards the achievement of our goals.
The company regularly conducts training sessions for its employees and management on these practices, to keep them abreast of the changing trends and technology. To ensure the excellent quality and reliability of every part and the 100% customer's satisfaction, "ZERO FAULT" is the goal to our quality assurance system.
Stringent quality tests are conducted starting from the procurement of raw materials to finished products. We have the following set up to ensure & supply defect free products to our customers:-
Coordinate Measuring Machine (CMM)
Profile Projector
Surface Roughness Tester
Salt Spray Chamber
Plating Thickness Tester
Metallurgical Lab
Spectrometer
Computerized UTM
Proof Load Testing
Machine Hardness Testing
Machines (Vickers, Brinell & Rockwell)
Microscope with Image Analyzer
General Instruments (Height gauge, Cylinder
bore gauges)
Gauges (Snap, Ring, Plug, Thread plug, Thread
ring, Air ring gauges)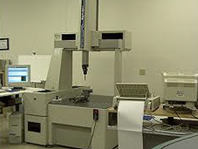 Coordinate Measuring Machine (CMM)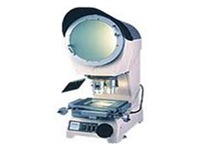 Profile Projector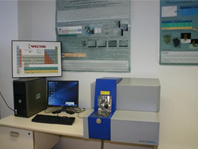 Spectrometer for Metal Analysis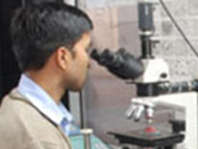 Microscope with Image Analyzer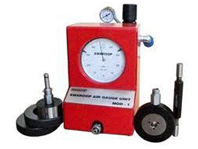 Air Gauge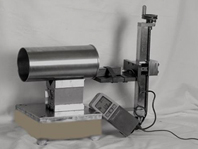 Surface Roughness Tester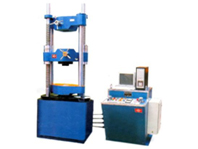 Computerized UTM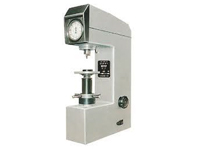 Hardness Testing Machine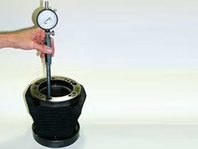 Cylinder Bore Gauge
All our products are checked in the framework of our Quality Control Policy and under the most stringent guidelines. To facilitate measurable checks, the factory is constantly subject to internal and external quality inspections.
Use of Genuine Raw Materials in Manufacturing Process
Continuously Up gradation in Plant & Machinery
Upgrade Manpower's Knowledge and Skills
Developing Quality Plans, Work Procedures, Inspection Requirements
Performing internal audits of Quality Systems
Maintain Competitive & Affordable Prices
Time Bound Delivery of Products to all our Customers
Providing 100% Customer Satisfaction
Our quality standards distinguish us from our competitors because each and every part is 100 % inspected before dispatch. Our focus is to identify the needs of the Customer in terms of Quality, Performance and Delivery and to provide the product at a very competitive price. We pursue open and long term relationships based on mutual gains and encourage Win / Win relationships with our Customers and Suppliers.